Headquartered in Chester, SC, TruVista is a leading provider of communications services to Chester, Fairfield, Kershaw and parts of Richland Counties in South Carolina, and Franklin, Hart, Rabun and Stephens counties in Georgia. We offer a wide variety of products and services to residential and business customers including: voice, Internet, video television, security, long distance, and wireless services.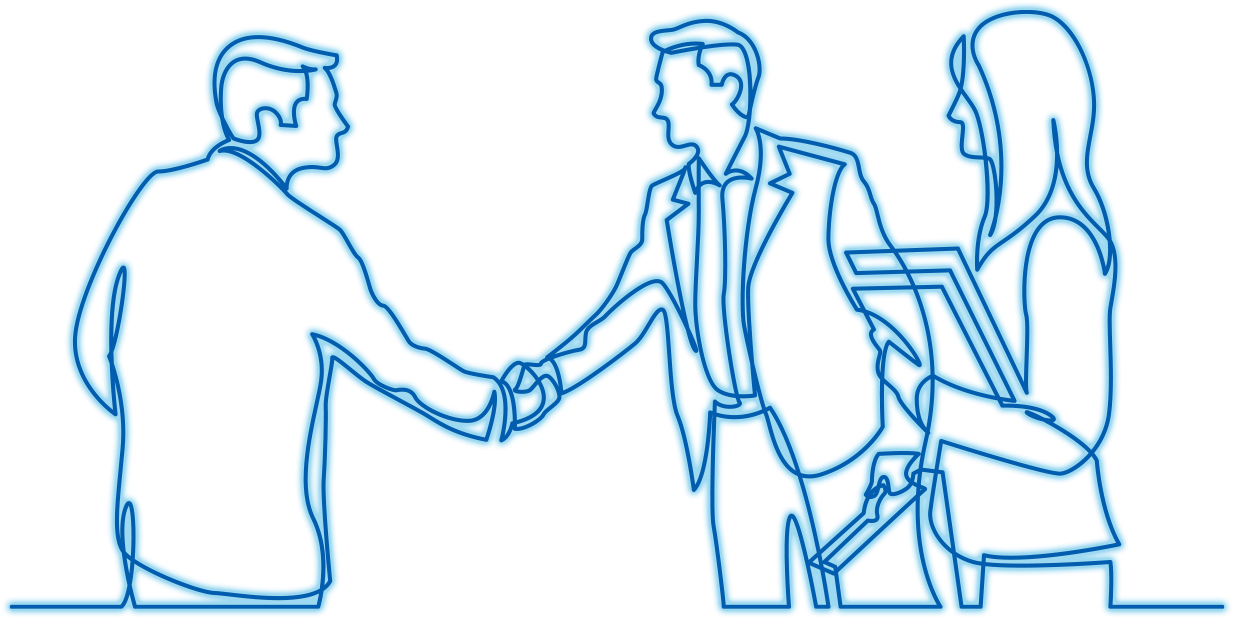 Since 1897, we have been the first and foremost to serve the unique needs of our customers.
Our heritage is based on providing the highest quality products and superior service to our customers through knowledgeable and dedicated local professionals. At TruVista, we are committed to being involved locally and providing connections that build relationships throughout our markets. We believe our success is best measured by the progress of the communities we serve.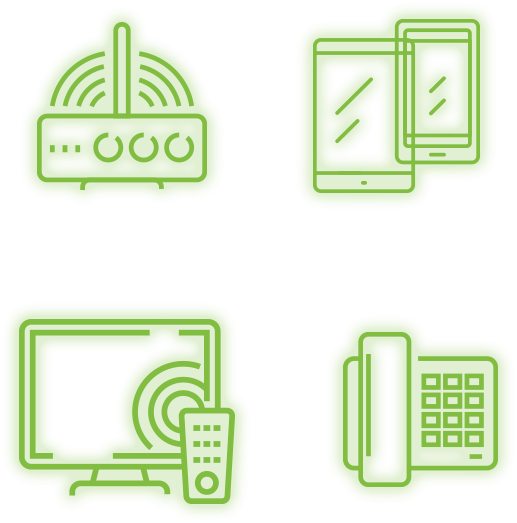 Hover over the points to explore our history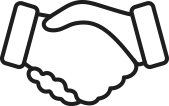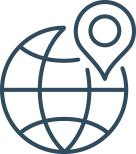 Sales & Marketing
112 York Street
Post Office Box 160
Chester, S.C. 29706 (803) 581-9159