save up to

$30/month!

You could qualify for a monthly discount of up to $30 towards your internet service through the Affordable Connectivity Program (ACP), an FCC benefit program. The ACP ensures households can afford broadband they need for work, school, healthcare and more! To find out if you qualify for TruVista internet at a discounted rate, follow the steps below!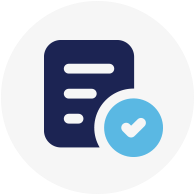 Step 1
Click here or call the FCC at
877-384-2575 to verify eligibility and get your National Verifier ID.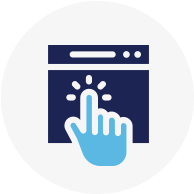 Step 2
Call TruVista at 1-800-868-0475 to select your plan.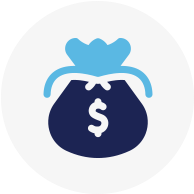 Step 3
Enjoy your TruVista internet while saving money!
Qualifying Guidelines
Finding out if you are eligible for discounted TruVista internet services through the ACP is easy! Check below to learn more and get started today.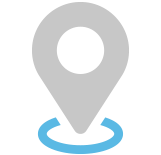 Location
Must reside within the TruVista service area.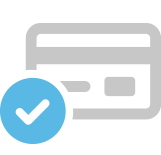 Income
You may qualify if you participate in federal programs such as: Medicaid, free or reduced lunch program, Lifeline, WIC, SSI, and others listed by the FCC.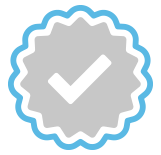 Confirm
Verify eligibility on FCC website.
What You Get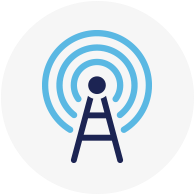 Unlimited
Access
You get all the bells and whistles that come with our high speed internet!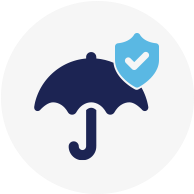 internet
Security
Built-in security keeps your internet data and connection protected.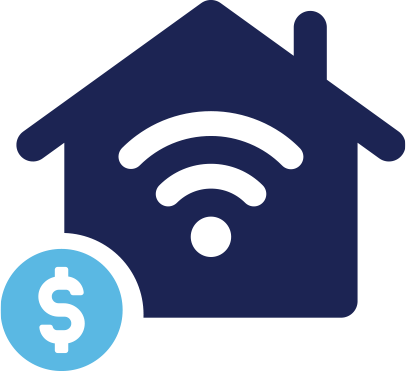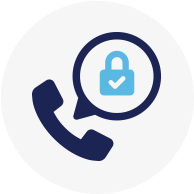 Local
Support
Get 24/7 around the clock local customer support for anything you need.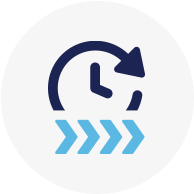 Choose
Your Speed
With multiple speed plans available, stay connected the easy, affordable way.
*May not be available in all areas. Actual speeds may vary. Other restrictions may apply.