Why Fiber?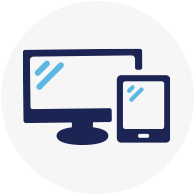 Better
Bandwidth
Designed for virtually no buffering or slowdown for a seamless online experience.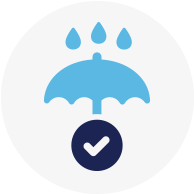 Weather
Resistant
Immune to temperature, severe weather, and does not conduct electricity.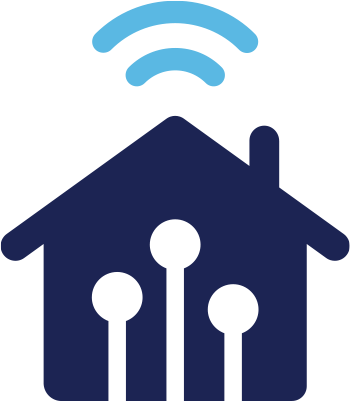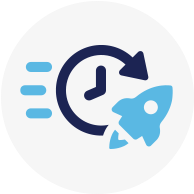 Superior
Speed
20x faster than cable, transmitting larger amounts of data at the speed of light.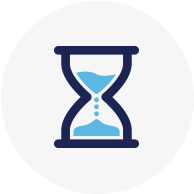 Future
Proof
Built to last with more resistance to corrosion and deterioration.
*May not be available in all areas. Actual speeds may vary. Other restrictions may apply.