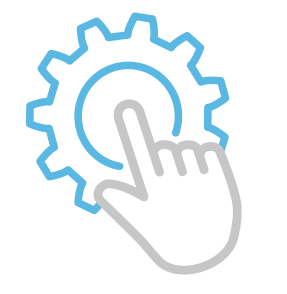 Voicemail
Enables you to receive messages when you are unavailable.
Call Waiting
Alerts you to incoming calls while you are on the phone.
Repeat Dialing
Re-dials a busy number for you and alerts you with special ring.
Call Guardian
Enables you to block unwanted spam calls from Robo-Callers.
& More!