TruVista offers all of the latest phones you love with plans for any budget.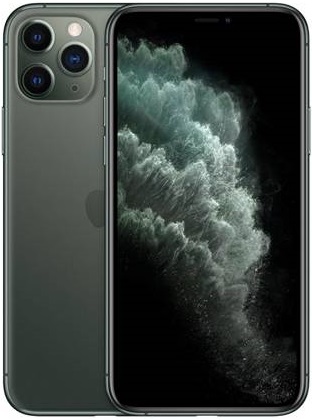 Apple iPhone 11 Pro
Introducing the iPhone 11 Pro. A transformative triple-camera system that adds tons of capability without complexity. An unprecedented leap in battery life And a mind-blowing chip that doubles down on machine learning and pushes the boundaries of what a smartphone can do. Welcome to the first iPhone powerful enough to be called Pro The iPhone 11 Pro comes in 4 new textured matte glass finishes and features a 5.8-inch Super Retina XDR display2 and the toughest glass in a smartphone.
Apple iPhone 11 Pro: $33.33/mo.
For 24 months, 0% APR;
Retail Price: $799.99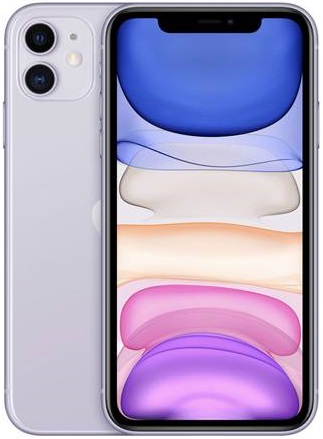 Apple iPhone 11
Meet iPhone 11. A new dual-camera system captures more of what you see and love. The fastest chip ever in a smartphone and all-day battery life let you do more and charge less. And it features the highest quality video in a smartphone, so your memories look better than ever. The iPhone 11 comes in 6 stunning color options and features a gorgeous 6.1-inch all-screen Liquid Retina LCD.2
Apple iPhone 11: $30.42/mo.
For 24 months, 0% APR;
Retail Price: $729.99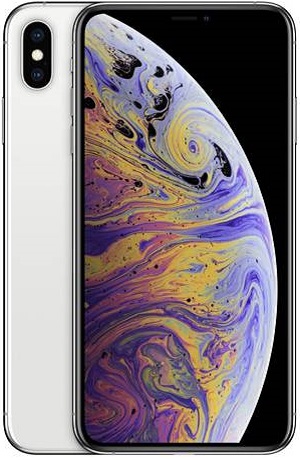 Apple iPhone XS Max
Welcome to the big screens. Super retina. Even faster Face ID. The smartest, most powerful chip in a smartphone. And a breakthrough dual-camera system. iPhone XS Max is everything you love about iPhone. Taken to the extreme.
Apple iPhone XS Max: $33.33/mo.
For 24 months, 0% APR;
Retail Price: $799.99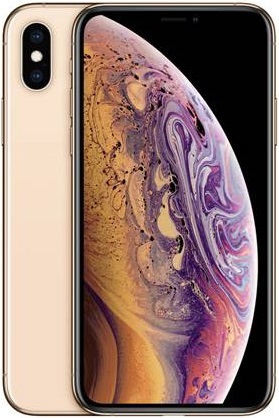 Apple iPhone XS
The iPhone XS sports a tall, high-res OLED display that fills the front face. It also has a sophisticated front-facing array of cameras and sensors for Face ID security and more, and better rear cameras than previous models. Other features include a stainless-steel body, wireless charging, A12 processor, 2x zoorT camera, water resistance, and NFC.
Apple iPhone XS: $16.67/mo.
For 24 months, 0% APR;
Retail Price: $399.99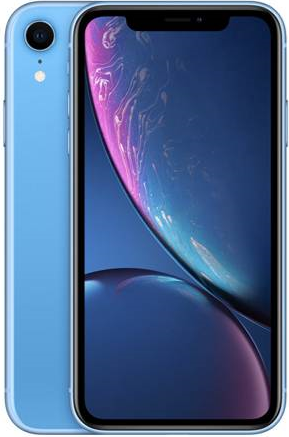 Apple iPhone XR
The iPhone XR has a tall LCD display, a single rear camera with portrait mode, an aluminum body, 3D face-scanning security, and Apple's latest A12 processor. Other features include wireless charging, NFC and water resistance.
Apple iPhone XR: $14.58/mo.
For 24 months, 0% APR;
Retail Price: $349.99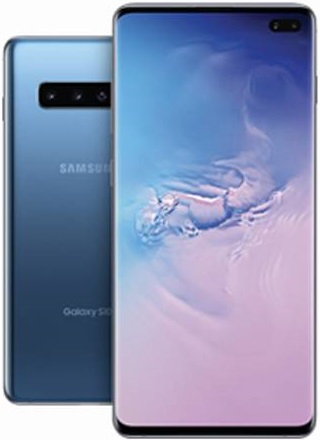 Samsung Galaxy S10+
The Samsung Galaxy SIO+ is a true workhorse that features a totally reimagined interface and heightened intelligence. Immersive and sophisticated, it has more endurance than previous models. It allows you to do more thanks to Wireless PowerShare, an all-day intelligent battery and a revolutionary Epic Shot camera that puts pro tools in your hands. In addition, a nearly bezel-free Cinematic Infinity Display gives you a crisp, uninterrupted view of your screen.
Samsung Galaxy S10+: $22.92/mo.
For 24 months, 0% APR;
Retail Price: $549.99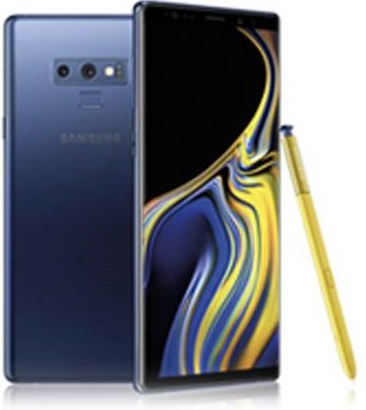 Samsung Note 9
The latest Note has a larger battery, faster processor, Bluetooth stylus that works as a remote control, and stereo speakers. Other features include an extra telephoto camera, Quad-HD AMOLED screen, auto-focus front camera, water resistance, iris scanner, fingerprint sensor, and heart rate monitor. It also supports Samsung Pay, Samsung's Dex dongle that turns the phone into a desktop, fast wireless charging, memory cards, and 3.5mm headphones.
Samsung Note 9: $20.83/mo.
For 24 months, 0% APR;
Retail Price: $499.99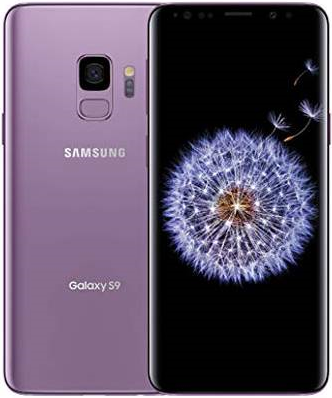 Samsung S9
The Samsung Galaxy S9, on the best network. A powerful camera that can record in super slow-mo and capture 4k video in true-to-life detail. Stay entertained on an edge-to-edge Infinity Display. Translate languages with Bixby and unlock your phone using advanced facial recognition. Experience the next evolution of the Samsung Galaxy.
Samsung S9: $8.33/mo.
For 24 months, 0% APR;
Retail Price: $199.99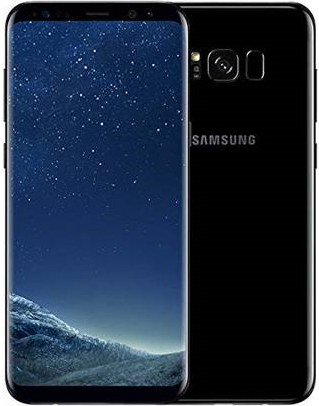 Samsung S8
Samsung Galaxy S8 CPO has the cutting-edge features you need to do the things you love faster, easier and better. An eye catching, 5.8" inch curved display goes all the way to the edge, so you can see more. The 12MP camera and advanced processor takes sharp, clear photos faster. Introducing Bixby - Samsung's new intelligent interface that is able to navigate easily through services and apps so that users can experience more with their phones. A phone this advanced deserves a network that can keep up.
Samsung S8: $6.25/mo.
For 24 months, 0% APR;
Retail Price: $149.99
Other Phones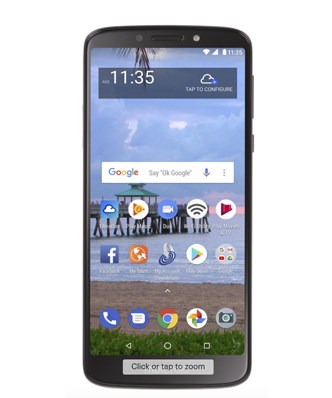 Moto e5
Meet the moto e5, with an all-day battery, 5.7" Max Vision display, and a compact, comfortable design.
Free with agreement
TruVista is proud to provide M3/T3 compatibility rated phones. Click Here for a complete list of Hearing Aid Compatibility and ratings.