Fiber
internet
We are investing in building a larger fiber network to reach more communities. Let us know if you want to be informed when fiber is coming to you.
internet
assistance
Save $30/month* on internet with our Affordable Connectivity Program!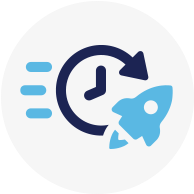 Unparalleled
High Speed
Data is transmitted at the speed of light — literally — resulting in virtually ZERO signal loss, lag and buffering!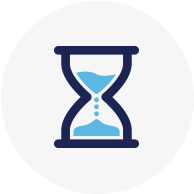 Future
Proof
Fiber internet is fully able to support device requirements for years to come. No infrastructure upgrade required!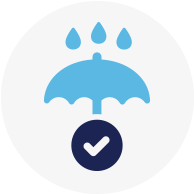 Weather
Resistant
Coated in glass fibers, fiber optic cables don't conduct electricity making them very resistant to atmospheric conditions.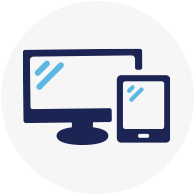 Multi-Device
Capability
Fiber has 10x more bandwidth to handle simultaneous usage of more devices with no throttling!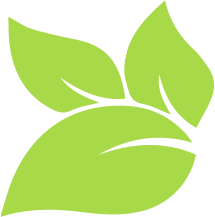 Avoid late fees and reduce clutter with paperless billing!
Stay in the Loop. Community Events. Local News. And, More!
Customer Care
Live chat with technical support and customer service, or contact us.
Technical Support
Explore resources for help with your services.