WIRELESS
THE BEST PHONES AT THE BEST RATES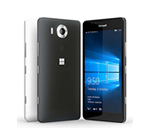 WIRELESS
PHONES
As an AT&T Retailer, we have dozens of wireless phones and tablets to keep you connected.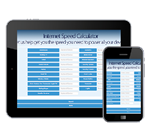 The best plans and the most savings. We've made it easy to get the data you want and apps you have to have.
TruVista is your local AT&T Authorized Retailer with 4 locations in South Carolina!
*Some offers require a two-year agreement. Not available in all Georgia markets. Government fees and taxes not includeed. Some restrictions may apply. Please call for additional details. All marks contained herein are the property of their respective owners.