Access to an immediate source for news and information is vital in today's business world to stay competitive. Many business professionals are turning to Video as a valuable resource for information related to their field.
---

Keep valuable resources at your fingertips!
Business Video is a valuable resource for information to stay informed in news and current events, weather reports, financial news and market reports, health and medical news, science news, education and coverage of government.
---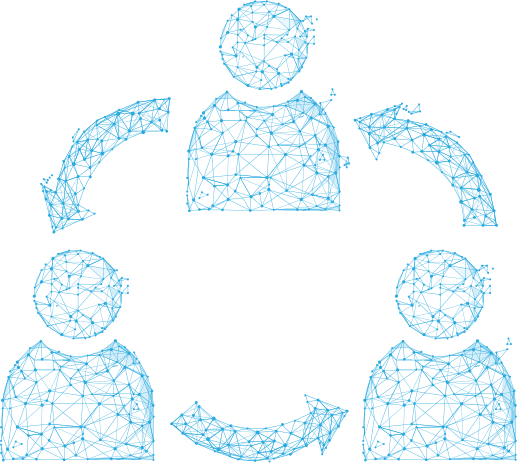 Stay in the loop!
Video for your business can also help enhance productivity and improve customer service. It can be crucial for staying connected and viewing breaking news about weather and other local and national emergencies.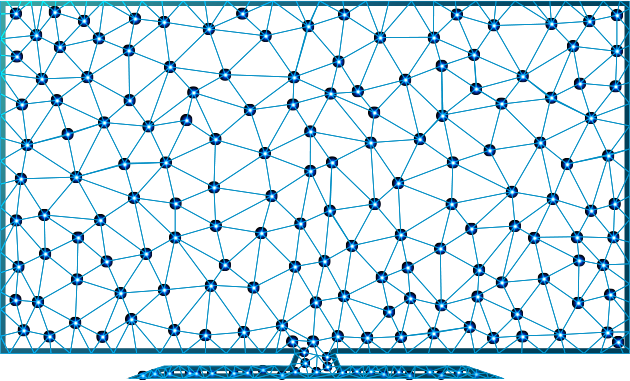 Amp up your Business' Reception or Waiting Area!
If your business has a reception area or waiting room, your clients or patients will appreciate the convenience of providing Video TV service while they wait for meetings or appointments. You may even choose to tune in to a channel relevant to your business, such as a health channel, a pet channel or a financial news channel.
Great Deals in Bulk!
Bulk rates are available for redistribution of TruVista Video TV service to multi-dwelling unit properties, hotels, motels, apartment complexes, nursing care facilities and hospitals.

Find out what Video TV Package is best for your Business!
We offer a wide variety of customizable video packages based on your business type and individual needs.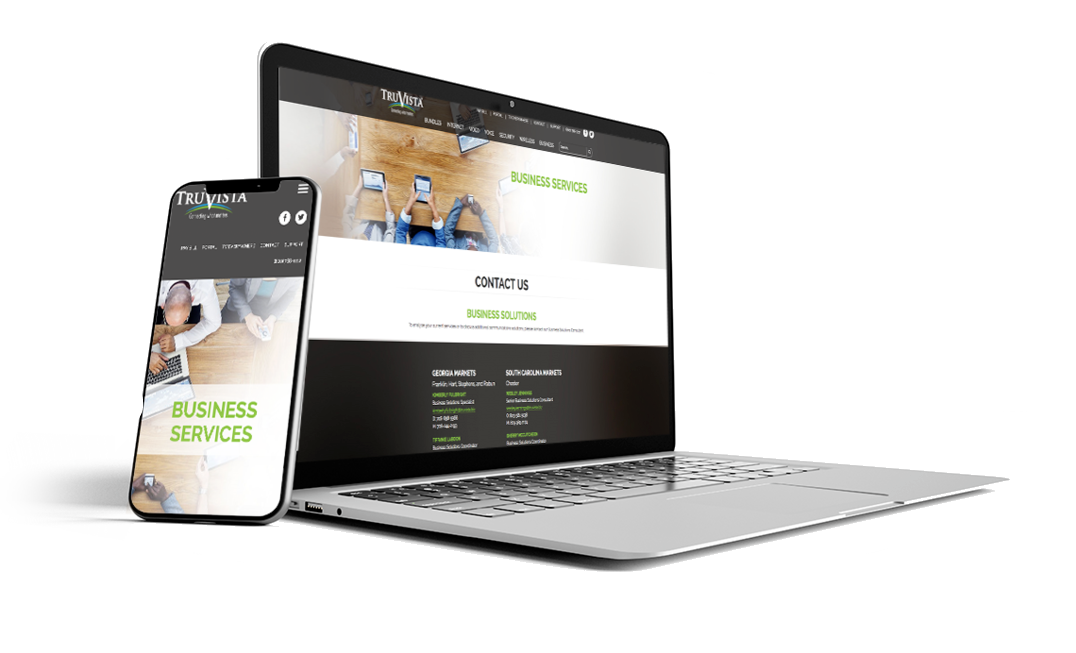 Contact us today for a quote or for more information on our business services we offer.
Call (800) 768-1212 or click the link below.