TruVista offers a wide range of Business Class Internet and Data Solutions, customizable to your specific needs. And, all are designed to meet the most demanding business environments. Just like yours!
With Speeds up to 10 Gig, Metro Ethernet could be just right for your business!
Our Metro Ethernet service provides dedicated bandwidth with unmatched reliability.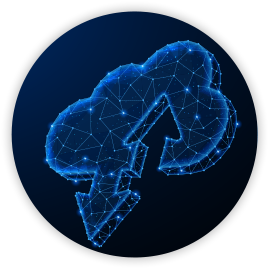 Speeds ranging from 10 Mbps up to 10 Gbps
24/7/365 Dedicated Support
99.99% up time
Symmetrical Speeds
Diversity available
Monitoring service with utilization reports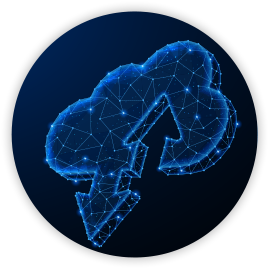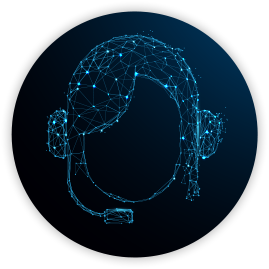 Your
Broadband

should come with an Umbrella

Tired of hackers trying to steal your thunder?
Keep your Data and your Internet connection undercover!

TruVista's Umbrella Easy Protect keeps your network protected before you fall victim to a cyber attack. With TruVista, you'll have as much lighting-fast data as you want without having to take cover.
Truvista Assure. Certified Secure.
Award Winning Cloud Management Architecture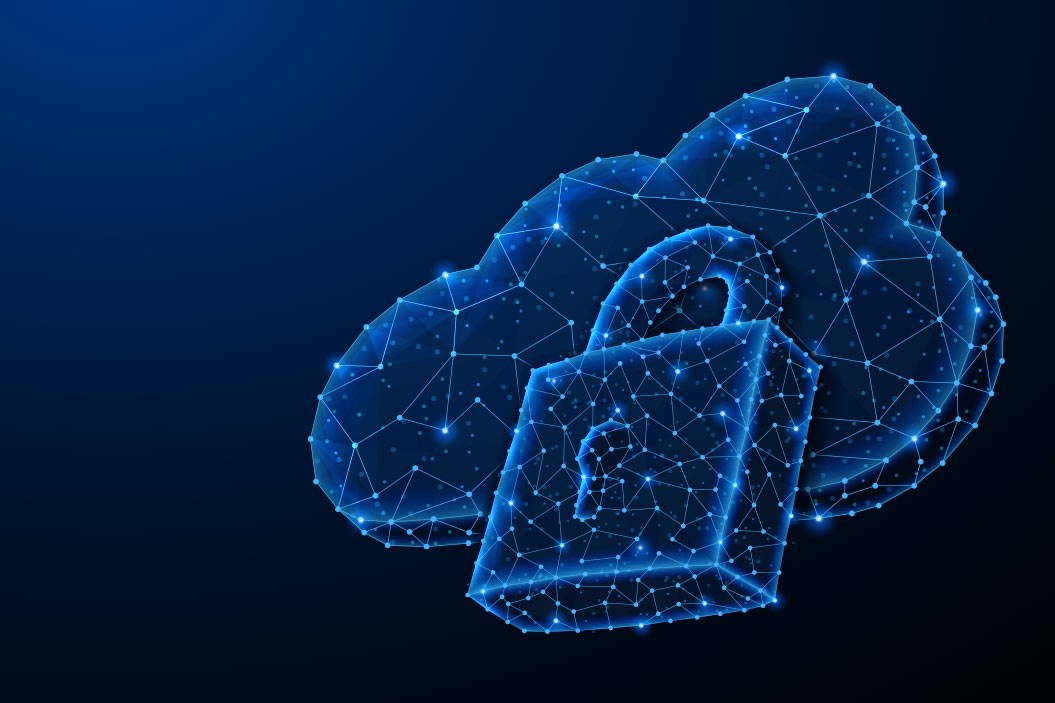 With speeds up to 1 Gig in most areas, TruVista Business Class Internet is the solution for many local businesses.
Whether your business is remote, in an office or retail center, we can tailor a plan to meet your individual needs.
Internet speeds starting at 10 Mbps up to 1 Gbps
Priority repair if an outage
24/7 Tech Support
Cloud Management Architecture
We offer two WiFi solutions to suit our customers' needs!
Premium WiFi
Site Survey to determine needs
Includes up to 4 SSIDs
Unique network ranges
Guest network
Content Filtering
Scheduling
PCI Compliant
Managed WiFi
Basic managed WiFi
Site survey to determine needs
Includes up to 4 SSIDs
Want more information?
Contact us today for a quote or for more information on our business services we offer.
Call (800) 768-1212 or click the link below.
Contact Us for a Customized Quote!