How it Works?
TruVista recently added a Cisco Powered Security solution, Umbrella Easy Protect to your network. Umbrella Easy Protect is a cloud security service that helps give you protection from cyber attacks such as malware and phishing. It protects at the DNS-layer before a threat ever reaches your network.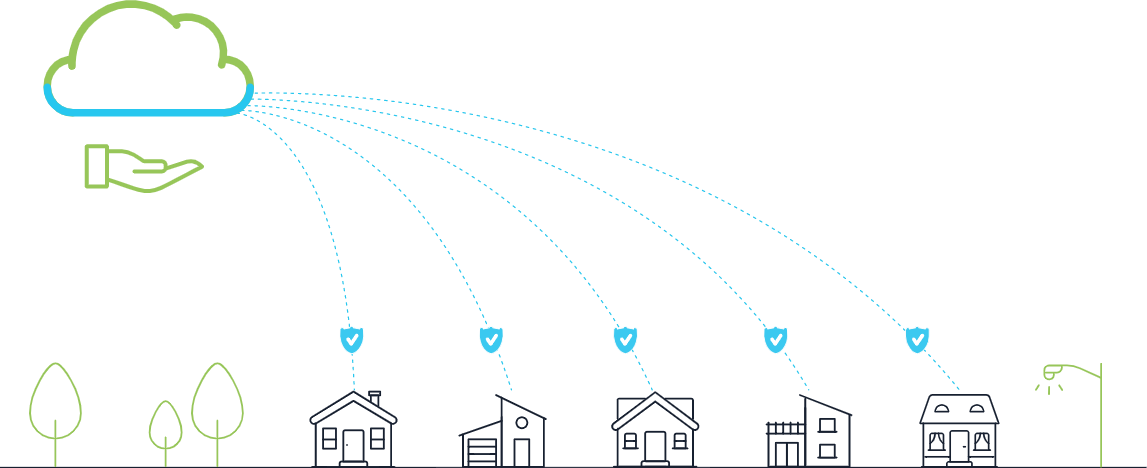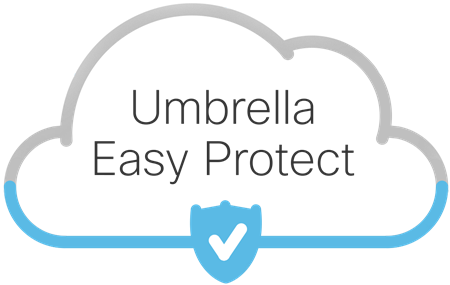 First Line of Defense
As a secure gateway, Umbrella Easy Protect provides the first line of defense against threats on the internet. It helps to block these threats before they ever reach your network. By analyzing and learning from internet activity patterns, Umbrella Easy Protect automatically uncovers attackers' infrastructures and proactively blocks requests to malicious destinations before the connection is even established. Umbrella Easy Protect can stop phishing and malware infections earlier, identify already infected devices faster and help prevent data theft.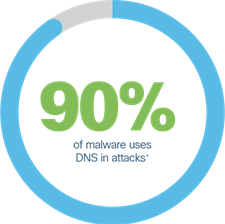 What attacks are you not seeing?
Hackers are paying attention, and they're matching today's technology innovations with maddening creativity of their own. They've graduated from attacks designed to steal data to extortion hacks that instead lock people out of their data unless a ransom is paid. They manipulate files and sabotage software. They exploit vulnerabilities, intercept split-second online credit card transactions and hack connected devices ranging from security cameras to smart watches, skateboards and even cars. Built into the foundation of the internet, Umbrella Easy Protect can act as your first line of defense against threats- blocking threats before they become attacks, and securing users anywhere they go.
*Cisco Security Research Report

Fast and reliable cloud infrastructure

Most predictive Intelligence

Broadest coverage of malicious destinations
Unmatched Threat Intelligence
Hackers use the internet to develop, stage and refine their attacks and they leave behind traces like domain names and callbacks that can be analyzed. By enforcing security at the DNS and IP layers, Umbrella blocks requests to malware, ransomware, phishing, and botnets before a connection is even established- before they reach your network or devices. The cloud-based proxy logs and inspects all web traffic for greater protection. The cloud-delivered firewall helps to log and block traffic for consistent enforcement throughout.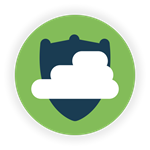 The Umbrella Advantage
Umbrella Easy Protect is a cloud-native platform that delivers the fastest, most reliable and most secure internet experience to more than 100 million users daily. And, has been doing so for more than 12 years.
TRUVISTA ASSURE. PROTECT & SECURE.