Intrusion
Detection
Business Security from TruVista keeps your business and your employees secure 24/7! With the convenient app, you can manage your security and video monitoring as well as adjust your thermostat. State-of-the-art features like auto-arming and user codes ensure that your system is armed when it should be and that only authorized personnel have access.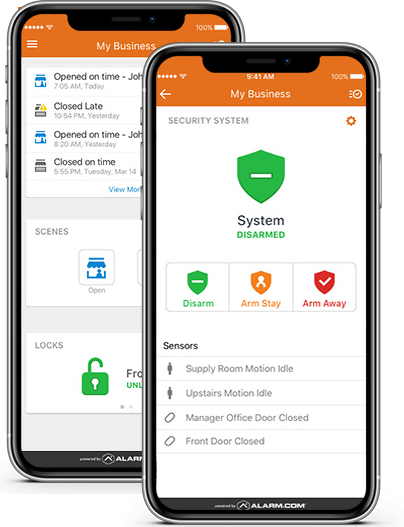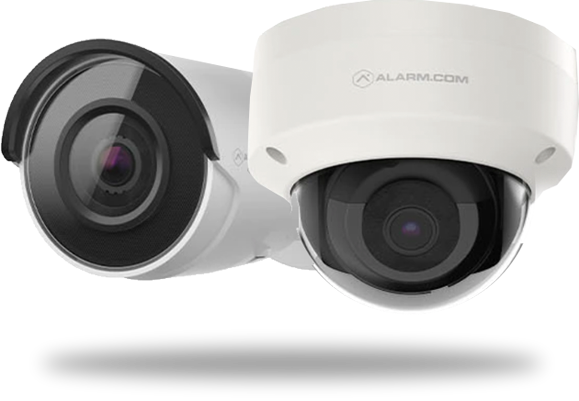 Video Surveillance
TruVista Business Security also offers commercial-grade video monitoring and equipment - all powered by alarm.com. With a full suite of video cameras including our newest versions, we are able to customize a solution uniquely fit for any size business.
Temperature & Lighting Control
Reduce energy waste and eliminate liability risks with TruVista Business Security. Remotely control tempature settings and be alerted if someone adjusts the thermostat. Lighting schedules help keep businesses safe and well lit during peak times and eliminates waste by turning the lights off when you are closed.