More than just Security... This is

Plans starting at $39.99/month
Peace of Mind
We monitor your home 24/7 from our local monitoring station. Battery backup and cellular backup features built into your system add extra layers of security if a power or broadband outage occurs.
Remote Control
Control your system from wherever you are, right from your phone or work computer; and, you can even receive email alerts when your system is armed or disarmed.
Camera Access
View up to six live video feeds from inside or outside your home. Set your camera to record at certain times or when triggered by an event, then save them to view later.
Lighting/Small Appliance Control
Control your home's lighting and small appliances all from the touch of a button. Set your lights and check to make sure small appliances are turned off.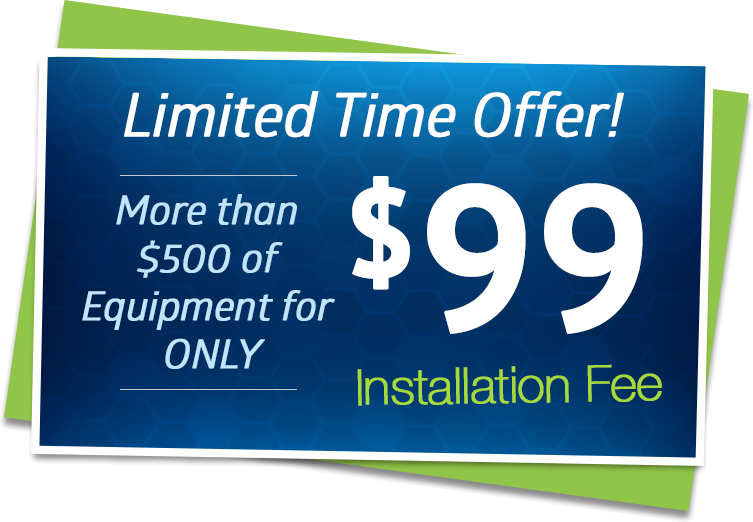 State-of-the-art security and home automation devices
We've been offering home security systems to our customers for over 30 years. Vista SmartHome is not JUST a security system. It's a home security, home automation and energy management system all in one. It connects through your High-Speed Internet connection (with cellular backup).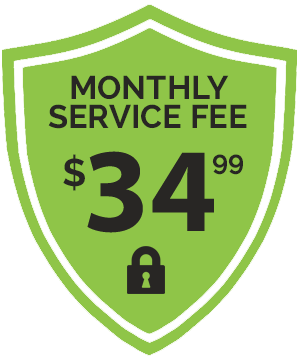 The equipment below is included in your Vista SmartHome plan.
Touchscreen keypad
3 door/window sensors
Motion detector
1 yard sign
2 window signs
Cellular backup
PLUS pick either two SmartHome lightbulbs or two additional door/window contacts
Limited time offer. Requires a bundle and a 36 month monitoring agreement. Vista SmartHome requires High Speed Internet WiFi connection. Government fees and taxes not included. Some restrictions may apply. Please call for additional details.
Always Simple • Always Connected • Always Secure
PEACE OF MIND...ALWAYS
INTERACTIVE HOME SECURITY FOR THE WAY YOU LIVE.
Complete remote access to your security system is available on your own personal and secure webpage or mobile app. Activate or disarm the system. Find out if doors and windows are open and rooms are occupied. View event-driven video clips or pictures of the person entering your front or back door. And do it all whether you're at home, across town or across the world.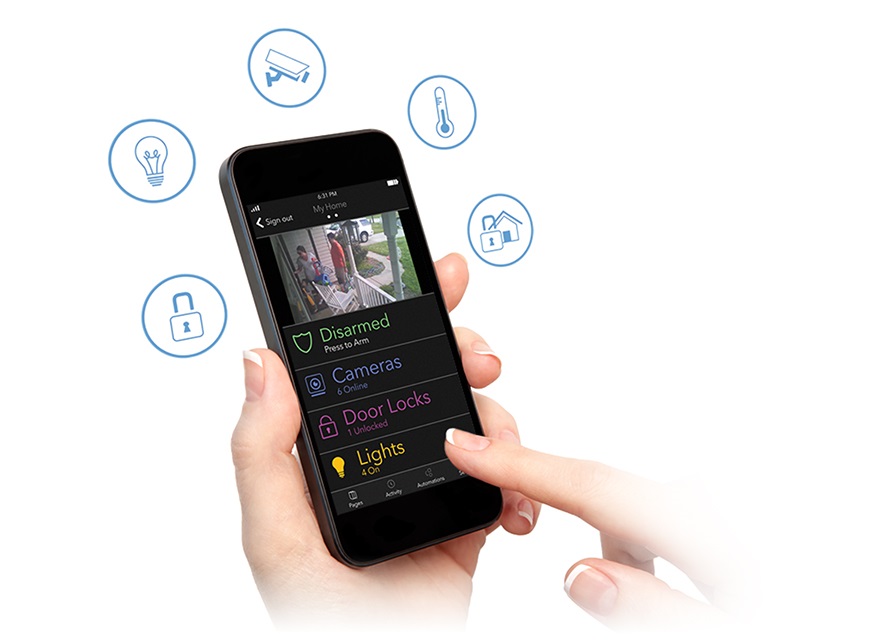 WHAT'S INCLUDED WITH MY Vista SmartHome PLAN?
State-of-the-art security and home automation devices
Since you can't be everywhere, our interactive home security system will help you feel like you are. Receive emails and text with photos or video clips when events occur. Watch live video from the touch screen in your home or from miles away on a mobile device. And find out about events in your home as they happen.