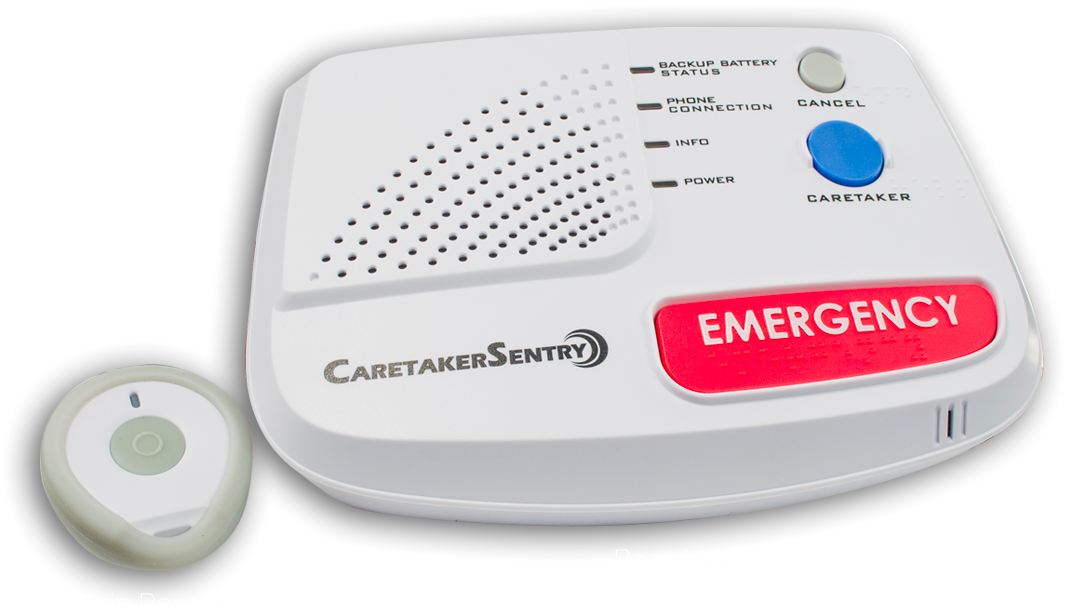 TruAlert Capabilities
Need-to-Talk Option: Connects members to a caring telephone friend.
Two-Way, Hands-Free Communications: Lets them answer the phone and talk from a distance, without picking up a headset.
Speed Dialing: Stores up to three numbers for instant, one-touch dialing.
Future Ready: Includes technology or compatibility to handle future advances, including vital statistics monitoring, home automation to control lights, appliances and entertainment, and video monitoring for visitor identification.