Cisco Webex

Allows You To Connect To Your Team and Your Customers In Ways You Never Thought Possible!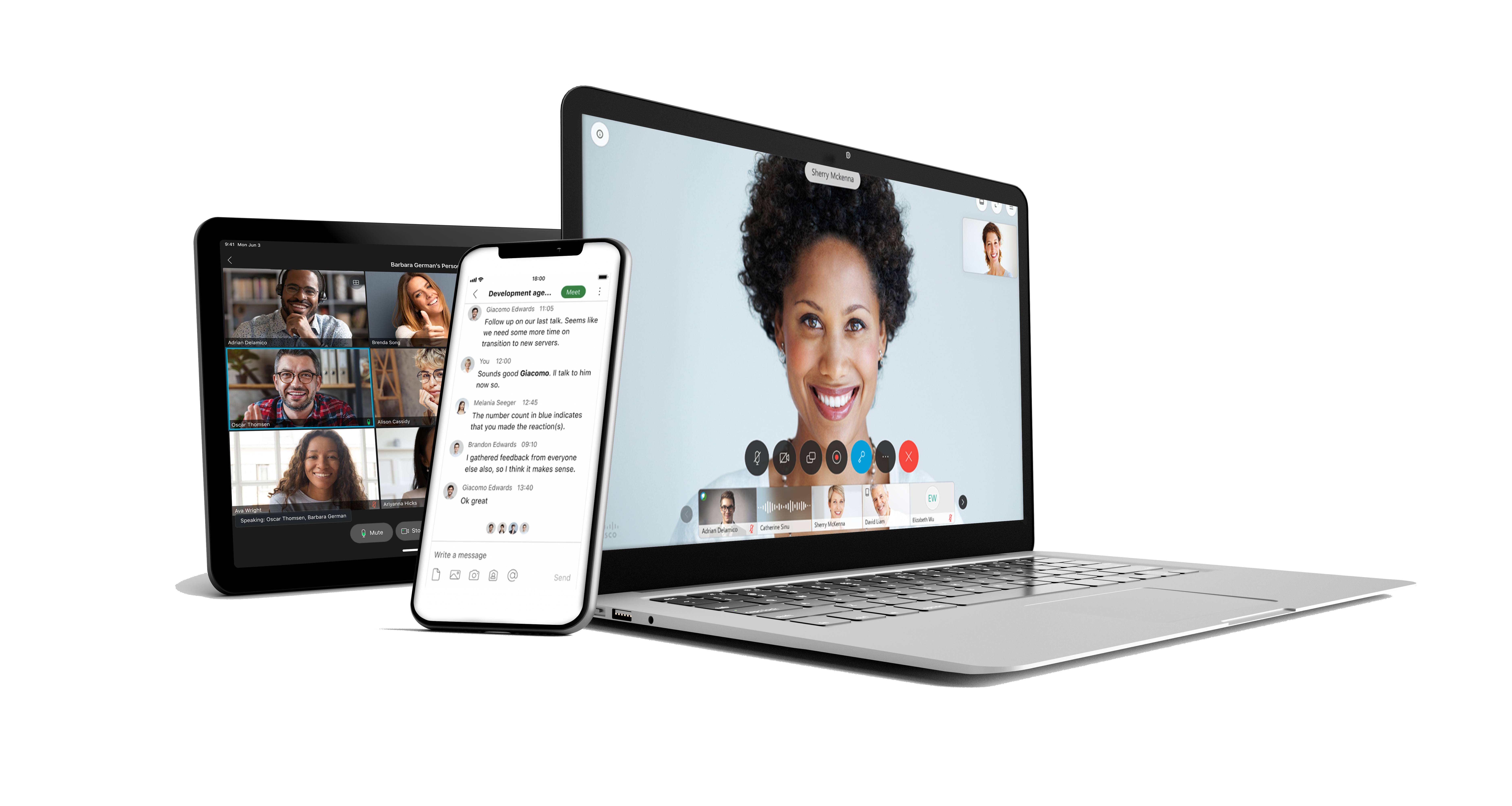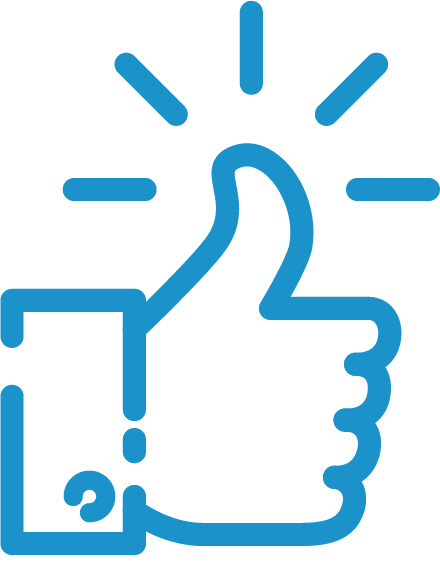 Enage with
lifelike Video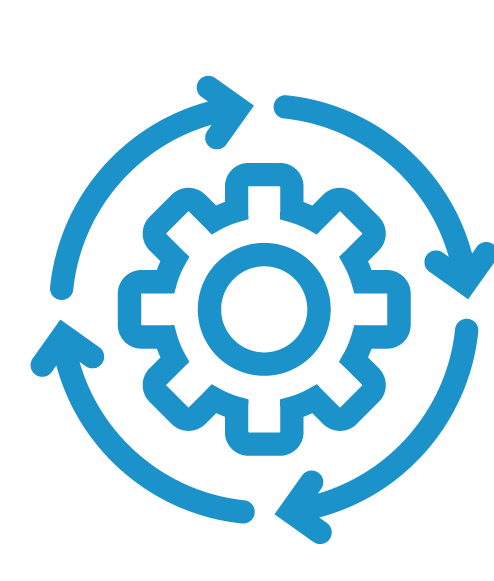 Increase
Productivity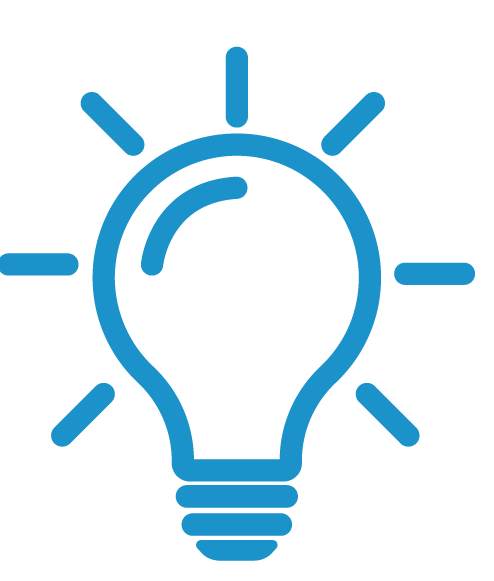 Promote
Creativity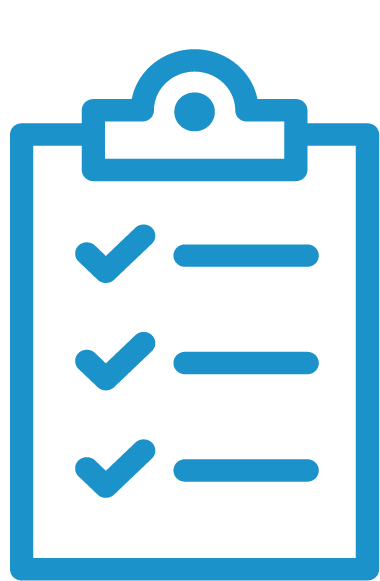 Share agenda.
notes & action items
One modern platform
with three features.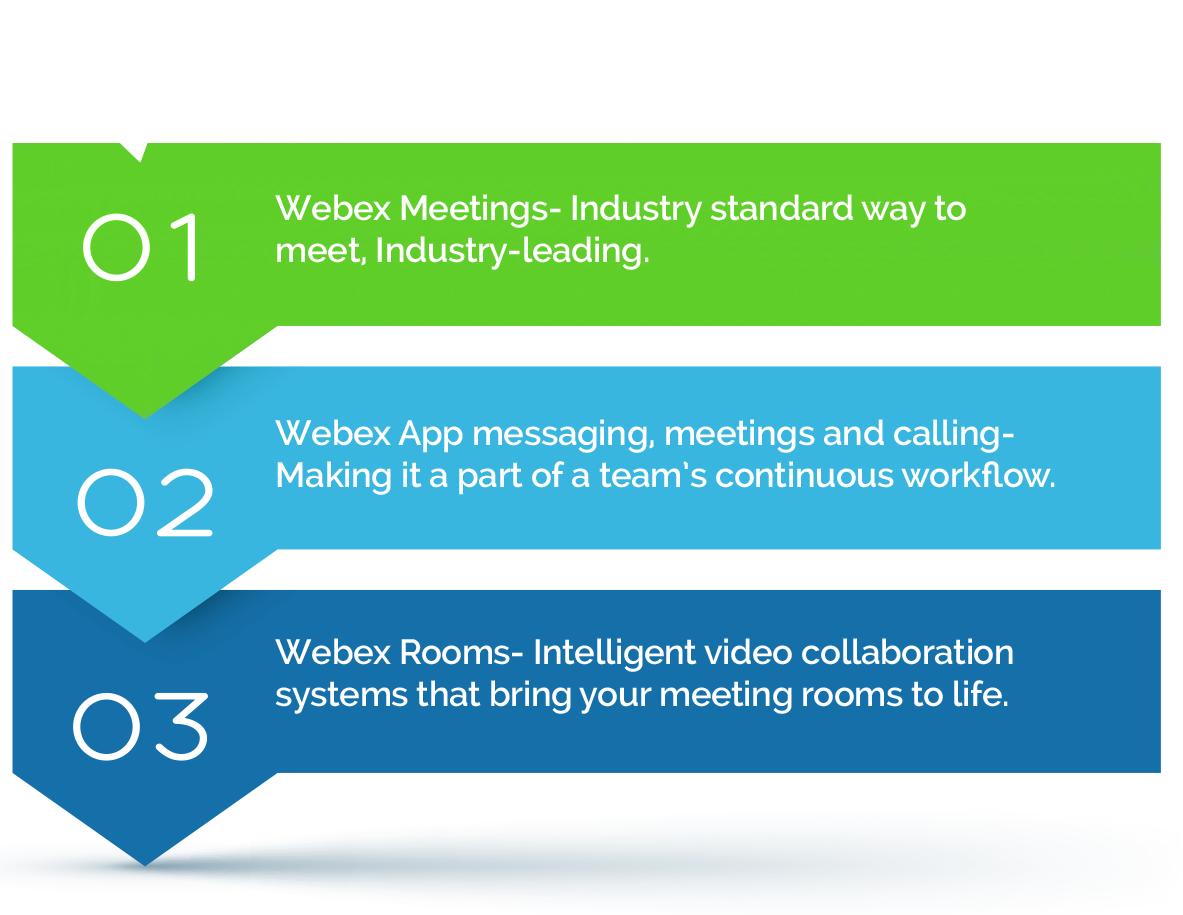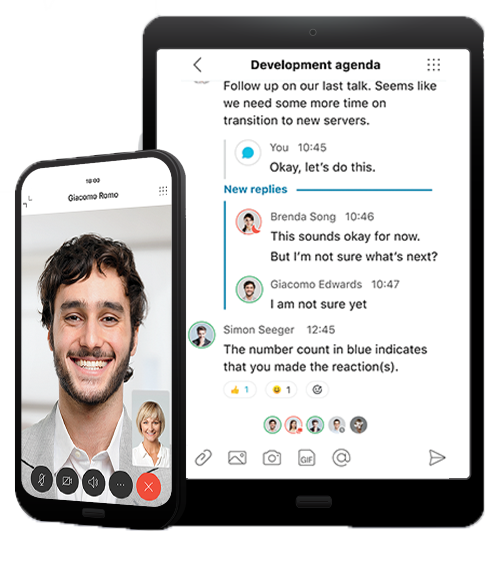 Meet, call, message and share — all from one secure platform.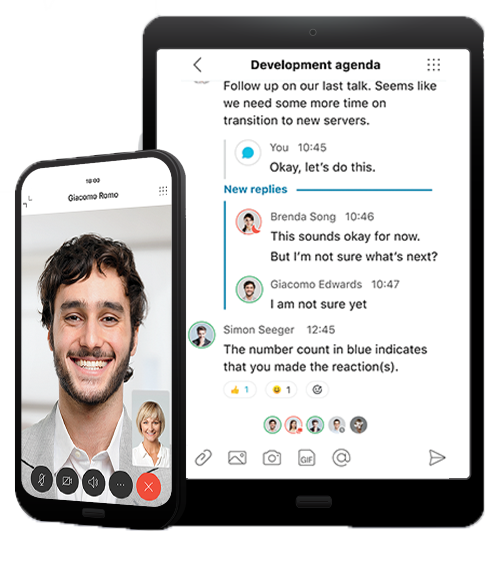 HD Video & audio
High quality video meetings with up to 1,000 attendees. Connect audio through your computer (VoIP), a dial-in number, or have the meeting call you directly.
Easy screen sharing
Screen share your desktop, application, or file during your video conference. Or start a whiteboard and brainstorm together!
1:1 and group messaging
Send messages and files in saved spaces, all organized around your workstreams.
Powerful meeting controls
Easily accessible meeting control bar and in-meeting features like breakout rooms, blurred/virtual backgrounds and more!
Meeting recordings and transcription
Record your meetings locally or to cloud storage and get transcripts, automatically.
Calendar integrations
Easily schedule, host, and join meetings with integration into your Google or Microsoft calendars.
Let's get started today!
Cisco Webex will help increase team creativity and communication. Extend annotations and whiteboarding across cloud-connected devices plus, view in-app from anywhere and in the space after a meeting. Cisco's Webex features robust support with real-time, efficient, personalized service and IT Support with enterprise-grade Security and Compliance.

And, it's easy to activate! We can have your administrators and users up and running quickly with easy to configure services and policies!