SmartHome Motion Sensor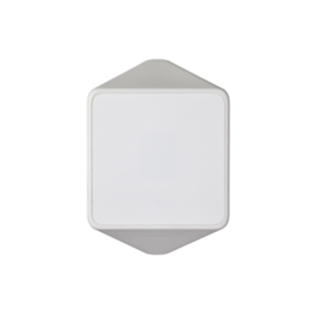 Call 800-768-1212 or visit one of our South Carolina locations to purchase!
$50.00
The MP-841 is a fully supervised, innovative and aesthetically appealing wireless sensor with exceptional transmission range and a dual element low noise pyroelectric PIR motion detector. This pet immune detector is capable of distinguishing movement between humans and pets. The advanced True Motion Recognition™ patented algorithm allows it to differentiate between real intruders and other disturbances. It is fast and easy to install with minimal maintenance needed.
Features and Specs
Detection Range: Up to 15 x 15 m (49 x 49 ft)
Pet Immunity: Up to 38 kg (85 lb)
Supported Network: ZigBee H.A 1.2, OTA firmware upgrade support
Temperature sensing
Battery Life: 8 years for typical use
Dimensions: 119 x 79 x 33.5 mm (4.68 x 3.11 x 1.31 in)