Desk Camera Mount - SmartHome Indoor/Outdoor Camera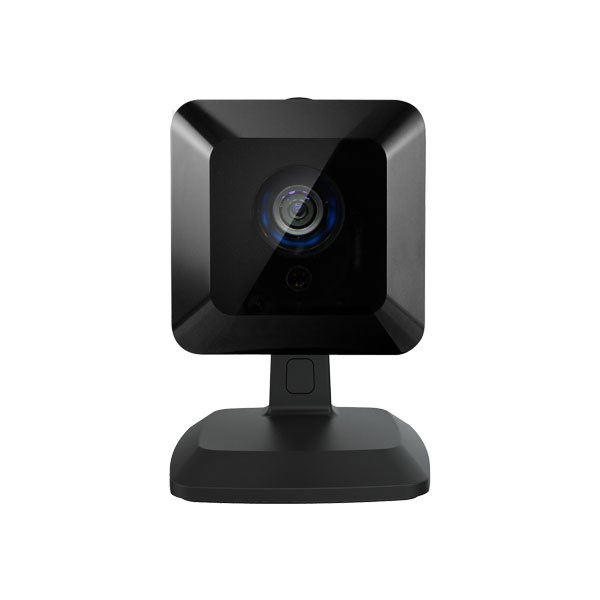 Call 800-768-1212 or visit one of our South Carolina locations to purchase!
$113.00
The iCamera2 is a True Day/Night IP camera that features high definition 1280 x 720p video resolution and 802.11n WiFi connectivity. The design accommodates both indoor and outdoor environments. It supports H.264 and MJEPG video for different image compressions. The LED can illuminate up to 5 meters for better visibility under low-light conditions such as indoors, on cloudy days, or in the morning or evening.
FEATURES
True Day and Night modes
720P HD resolution
802.11n single-band Wi-Fi connectivity
TECHNICAL SPECS
Dimensions 76.8mm (W)x 76.8mm (H)x 32.7mm(D) (without stand)
Operating Temperature 0 degree Celsius to 45 degree Celsius
Video compression H.264 and MJPEG
Network Interface 1 Ethernet 10/100BaseT (RJ45)
Power Adapter 12V/1A
Weather Resistant IP54