SmartHome Appliance Module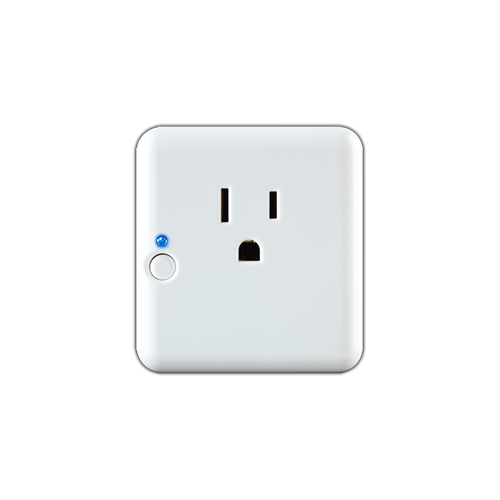 Call 800-768-1212 or visit one of our South Carolina locations to purchase!
$50.00
The 3-Series Appliance Module introduces new functionality to existing appliances and lighting devices. By placing the Appliance Module between an outlet and any appliance in your home, you can instantly add advanced automation features. Not only can the Appliance Module be switched on and off remotely, but it also can be used with your existing ZigBee hub to respond to alerts, schedules, and scenes. The Appliance Module can also report its power usage for energy management. The 3-Series Appliance Module is an affordable way to add automation and track the energy use of your home.
FEATURES
Current sensing to report real time energy usage
Override button for directly controlling output
Over-the-air firmware updates
Smaller compact design
Built-in power amplifier for exceptional range
TECHNICAL SPECS
Battery Type: Outlet
Battery Life: N/A
Supports up to 12 amps
Dimension: 2.4″W x 2.6″H x 1.56″L
Operating Temperature: 0° to 40°C