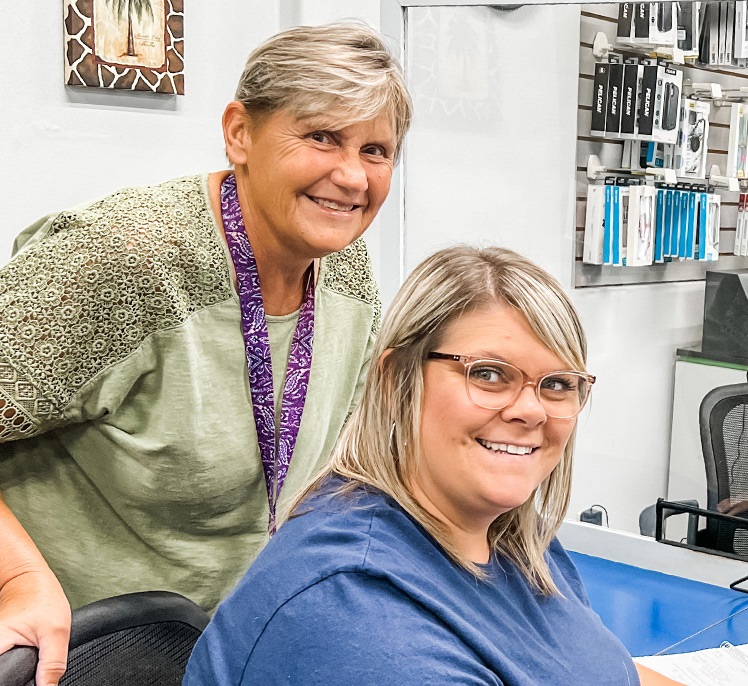 Come Grow with us!
We promote from within.
As an employee of TruVista, the opportunity to progress towards your career goal is attainable. Prior to being released to the public, all openings are available to current staff encouraging your ability to grow.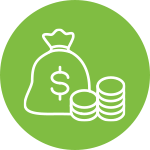 Competitive
Wages
We understand that finding the right team member is an investment and we offer highly competitive compensation.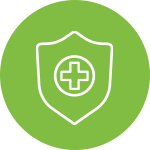 Benefits
Package
Our competitive health insurance package includes vision and dental coverage as well as discounted prescriptions.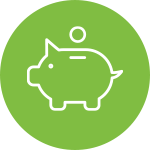 Retirement
401K
Our 401K program will give you the opportunity to save as much as you can towards your future retirement with employer match.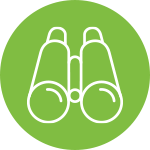 Long Term
Employment
We have more than 20 employees that have been with us for 20+ years! TruVista is a company that people love to work for.

Know Your Rights as an Applicant
Applicants have rights under Federal Employment Laws. Review your rights.